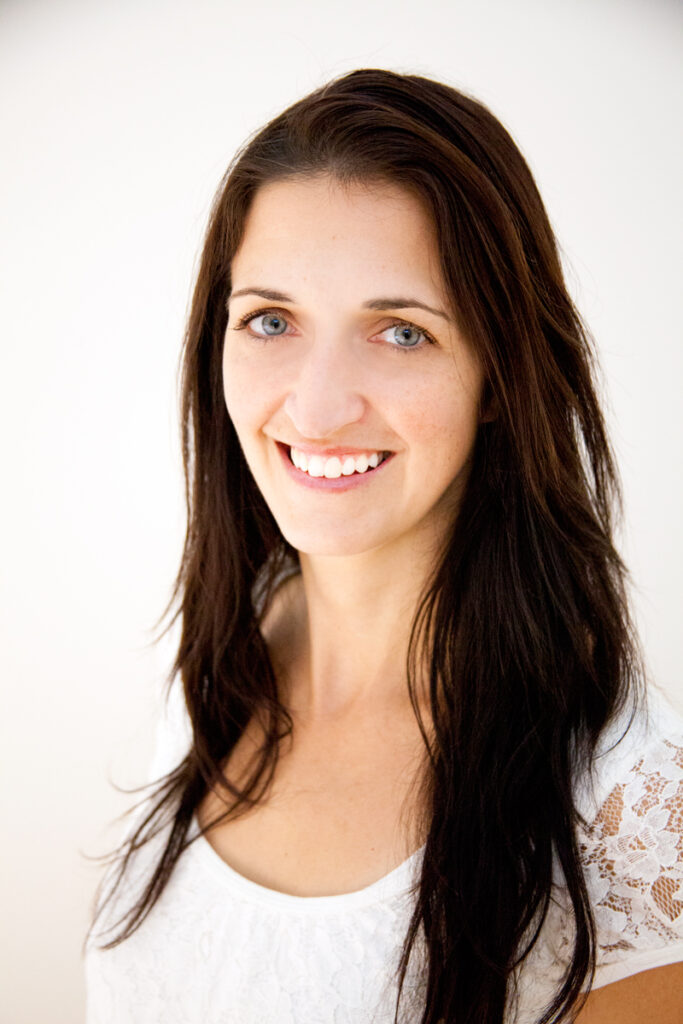 Welcome to the website of the barely selling author, Ginille Forest.
I write stories. Sometimes they get published, most of them don't.
I'm forming an UNDERDOG ARMY because I can't be the only one struggling to do the things and reach the dreams. Become one of my minions, and follow this underdog's journey to publication. I'll share every raw moment along the way.
I can't promise you fame. But embarrassment, regret, and failure? Yeah, those are pretty much guaranteed. I have no clue what I'm doing, so it should be interesting.