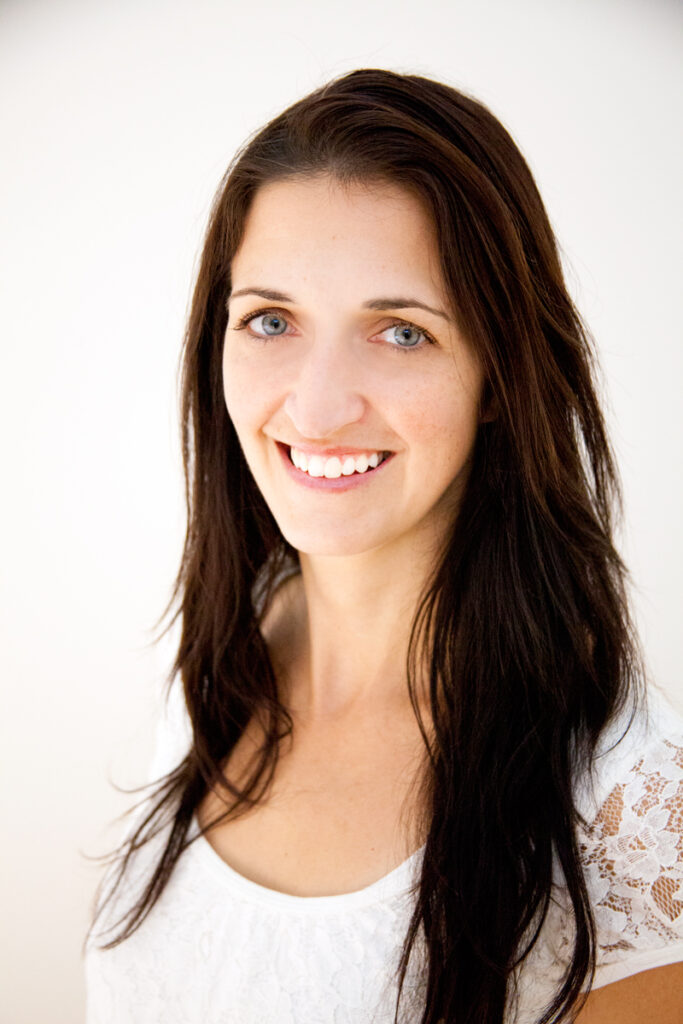 Welcome to the website of the barely selling author, Ginille Forest.
I write stories. Sometimes they get published, most of them don't.
I'm the eternal underdog. Shy, clumsy, and truly naive to my own ability as a writer. But I've got heart. And a whole lot of stories to tell.
Follow my underdog journey to publication. I'll share every raw moment, every embarrassment, every regret. Maybe I'll throw in an inspirational training montage along the way.
I have no clue what I'm doing, so it should be entertaining.